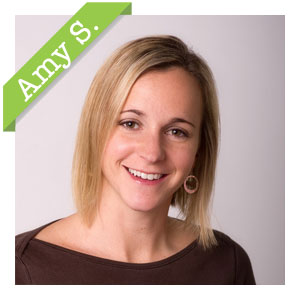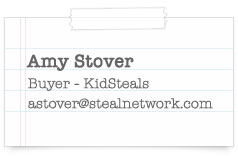 1. Hometown
Layton, UT
2. Do you have any kids/pets?
One boy, Andrew James "AJ," he's two
3. What do you like most about working for Steal Network?
Working with friends. I thought I'd like the working-from-home thing more, but I find that by the end of the day, I need to get out of the house and socialize!
4. What's your favorite food?
Ribs...no, mashed potatoes. No, ribs. Definitely mashed potatoes.
5. What is your favorite vacation spot and why?
Kauai, Hawaii. So underdeveloped and filled with raw beauty. If only I could afford to buy a gallon of milk over there.