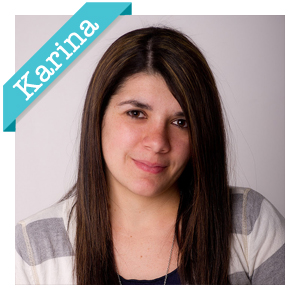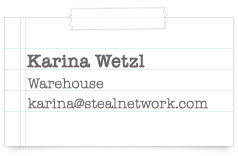 1. Hometown
Brazil
2. Do you have any kids/pets?
I have a 15-month-old little boy. He is adorable and likes to keep me and my husband on our toes.
3. What do you like most about working for Steal Network?
I like that we're one big family...also, I get to work among super heroes.
4. What do you do in your free time?
I'm a social media junkie. In my free time you will find me socializing through my blog, Facebook or Twitter. Or you can find me completing challenges off my bucket list. I also like to scrapbook, work on DIY projects, and I love any summer-time activity.
PS: I like to spend time with my little family too.