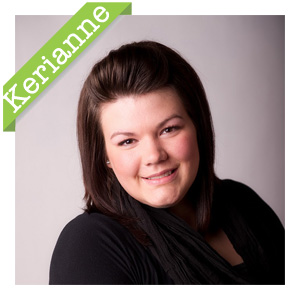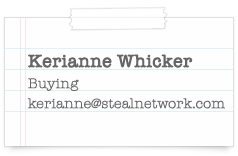 1. Hometown
Clearfield, Utah
2. Do you have any kids/pets?
Currently just one, Mason Dean, the most handsome, and charming almost two-year-old on the planet.
3. What do you like most about working for Steal Network?
I like working for a place that allows me to work while still being flexible, and understanding of my mommy duties. Work, play with kiddo, work, play with kiddo some more — it's a nice balance. (Plus, selling the coolest baby products on the planet contributes to the awesomeness!)
4. What is your best parenting tip?
Enjoy every moment. Cliche? Maybe. But it is so true. Kids grow up so fast. You blink, and they have gone from a swaddled babe, to a walking, talking two-year-old. It's amazing, and easily the greatest experience of my life.
5. What is your favorite vacation spot and why?
Island Park, Idaho. Here is why: a cabin with all the luxuries of home, a warm toasty fire, my snuggly Dara&Co; blanket and I feel relaxed already. It's my personal paradise. Wouldn't it be your favorite too?