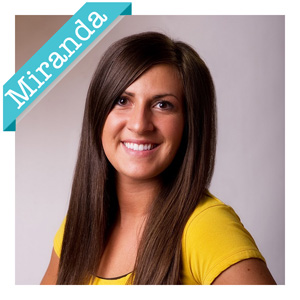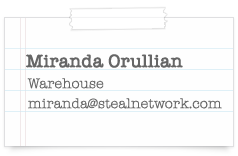 1. Hometown
Fillmore, Utah
2. Do you have any kids/pets?
I have a pet rock named Chase. Unfortunately his name says nothing about him. He is very lazy and doesn't like to play fetch or chase me around the house. The good thing about him is I can always find him where I left him.
3. What do you like most about working for Steal Network?
I love the Steal Network environment. Work is work, but when you have awesome people around you it makes it that much better. Theo and Tyler are like my entertainment, every time I walk past Receiving they never fail to make me laugh.
4. What is your favorite vacation spot?
I would love to visit Bora Bora. I love the beach and warm weather, so it's my dream vacation stop.