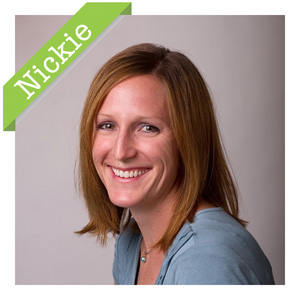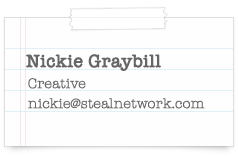 1. Hometown
Bountiful, Utah
2. Do you have any kids/pets?
I have one daughter. Her name's Bailey and she's 2 1/2 going on 16.
3. What do you like most about working for Steal Network?
The people are great! The products are fun and I like the skills I'm learning.
4. What is your favorite vacation spot?
It's a toss up between Lake Powell, Utah and Island Park, Idaho.
5. What's your best parenting tip?
I ask: what would Jesus do in this situation? (I'm serious. It helps.)