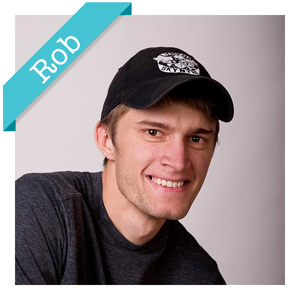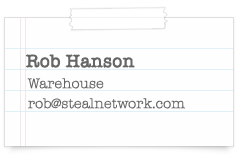 1. Hometown
West Valley City, Utah
2. Do you have any kids/pets?
I don't have kids — I have two dogs. Ajax, who is a German shepherd/golden retriever mix, and Magnus who is a mix between a poodle and a Jack Russell terrier.
3. What do you like most about working for Steal Network?
I like the camaraderie and fun nature of the team here.