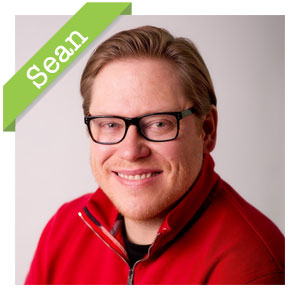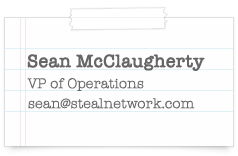 1. Hometown
Salt Lake City, Utah
2. Do you have any kids/pets?
We have a 7 year old little boy and his best friend: A boxer called illy.
3. What do you like most about working for Steal Network?
I love the passion and entrepreneurial spirit that my colleagues at Steal Network demonstrate daily. I'm proud to work for such an innovative company with tremendous potential that sincerely values its customers, suppliers, and employees above all else.
4. What do you like to do when you have free time?
My wife and I enjoy entertaining at the house and spending quality time with family and close friends. I'm passionate about motorcycles, huge riffs, raising boxers, the great outdoors, studying business and supporting the mighty ReAL Salt Lake (our local, professional soccer team)..