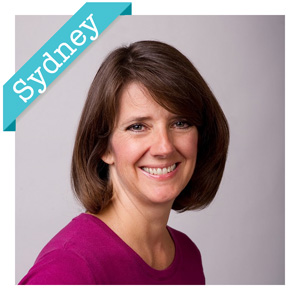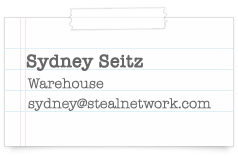 1. Hometown
Salt Lake City, Utah
2. Do you have any kids/pets?
6 kids
3. What do you like most about working for Steal Network?
I like the people I work with here at Steal Network.
4. What's your best parenting tip?
Be honest, be consistent, and have fun with your kids.
5. What do you like to do when you have free time?
I love to travel and see different places!