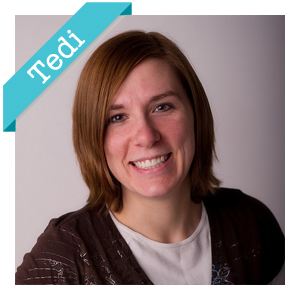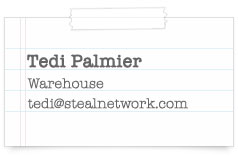 1. Hometown
Springville, UT
2. Do you have any kids/pets?
I don't have any kids, but my husband and I have a cute puggle named Hurley. He is named after Hurley off of the TV show "Lost." He is very energetic, and loves being the center of attention.
3. What do you like most about working for Steal Network?
I like being able to be myself and not be judged for wearing my "holy" jeans.
4. What is your favorite vacation spot and why?
Pawley's Island, South Carolina. My family has been going there since before I was born. The beaches are beautiful and it's totally fun to go the crab community during low tide, and maybe have a midnight swim.